From time to time our guys either get used for commercials or they have been met by famous faces, and of course even been used in the movie Aquaman!.
Here are some that you may recognise (the dogs don't....they just know them as friendly faces, or a fun time doing the shoot :) ).
Barry and Baby Carlos being cuddled by Home and Away cast at Ekka.
Watch this page for more amazing news to come!!!!......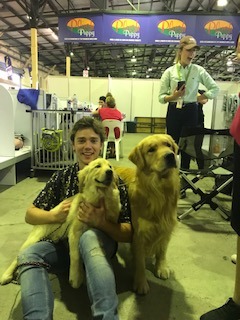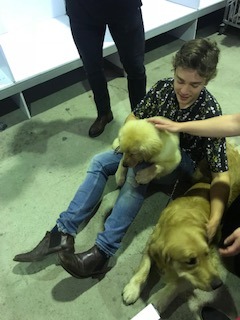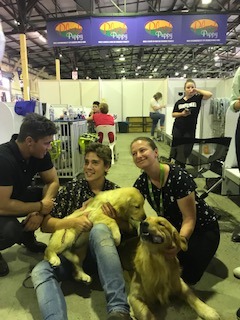 Two of our Havoc pups training
for Aquaman Movie.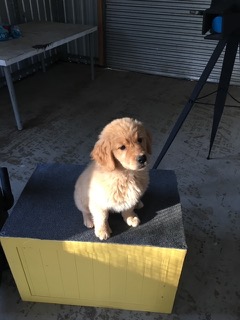 Havoc and Ana played the adult dog in Aquaman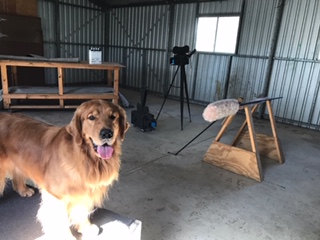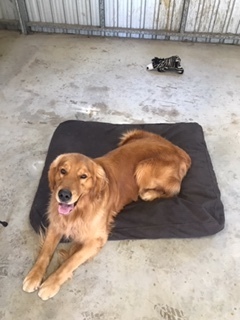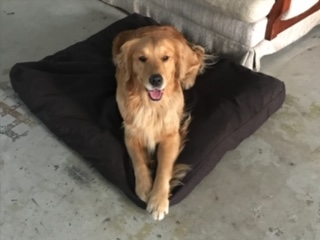 And of course...here they are in the scenes....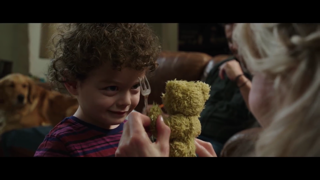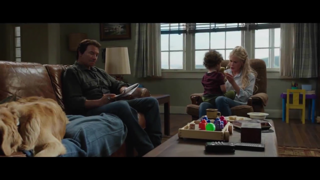 We also had one of the Aquaman babies used in a commercial below...
And recently Cain and Kiss's babies were used for a TV Commercial in Perth WA....
And about 11 years ago our little Captain was used for a Hose Commercial...here are the snaps...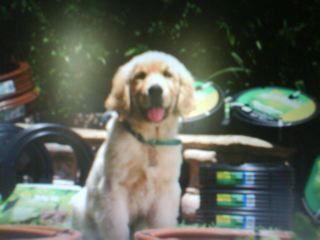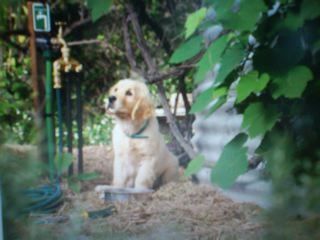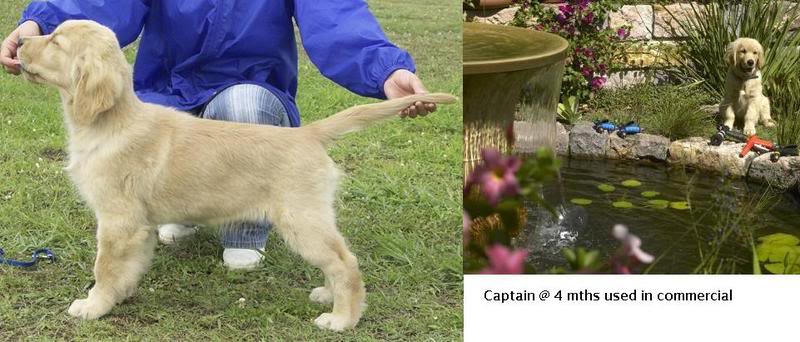 Of course Miss Salty is seen constantly on Movies like this one, and even in your letterbox for Fireants!!!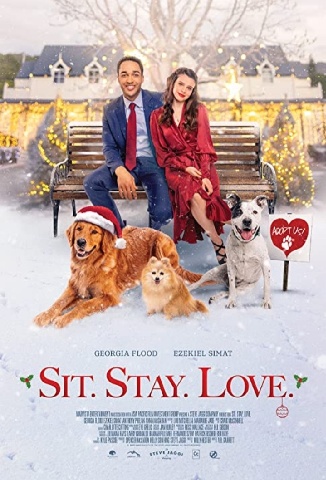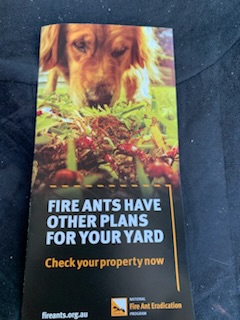 Hank is Haisleyís litter Brother, (and a Grandson of Badruís) who found himself in the 2023 Firemenís Calendar. Well Done Hank!