Current and Upcoming Litters for WYSIWYG
We have litters due very soon in 2017 and 2018.
If you are interested in a WYSIWYG puppy or want details on our upcoming litters please contact us at:
We also have a lovely teenage girl who is looking for a foster home on breeding terms.
If you are someone who can help with this, please email us.
WYSIWYG Litter July 2016
Sire: Aust./Am/Can ch. Edgecombe's WYSIWYG Chaos Bound for Botany Bay (Imp. USA) 'Havoc'
Dam: WYSIWYG Americana vs Kiwiana 'Kiwi'
This litter was delivered via cesarean, Kiwi was unable to nurse her pups.
A nurse mum, beautiful Aussie Girl and a Schnauzer Girl took the role on.
WYSIWYG
July 2016

'Havoc'
&
'Kiwi'
WYSIWYG Litter April 2016
Sire: Supreme Champion WYSIWYG Livin' the American Dream
Dam: Australian Champion WYSIWYG First Time in Forever 'Ana'
WYSIWYG
April 2016

'James'
&
'Ana'
More Puppies Created and Raised by WYSIWYG
| | | | | |
| --- | --- | --- | --- | --- |
| | | | | |
| | | | | |
| | | | | |
| | | | | |
| | | More Coming Soon | More Coming Soon | More Coming Soon |
We have litters due very soon in 2017 (bookings being taken now!) and 2018.
If you are interested in a WYSIWYG puppy or want details on our upcoming litters please contact us at: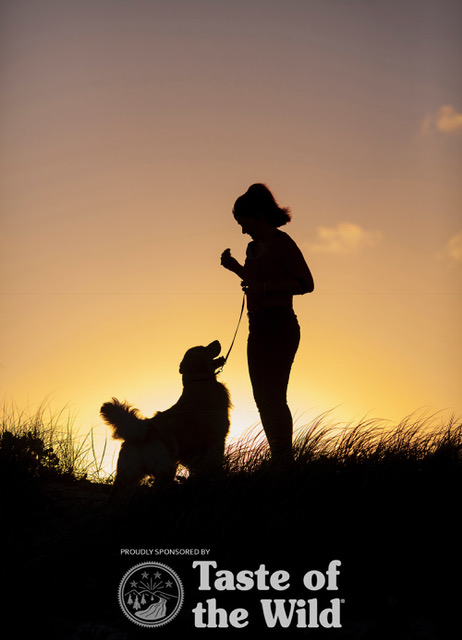 Breeder ID number: 4100031733