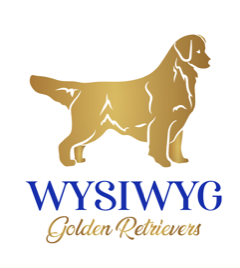 People don't realise but our dogs also don't cope during lockdown either. We all love to sit and cuddle our furry friends, but remember...they need time to spend out and about.

Lockdown has been hard on some families and it was hard on my young ones who had just learned the ropes of the show ring.

So 3 families wanted to spend time with these guys and its been great to hear they are all loving the attention and have settled right in! Do I miss them...I sure do! But spending time with young families will help these young guys see different people, and have different activities, and they won't be bored at home as normally they would be at a show every weekend, or seeing different people instead of just me. I know these guys are having the time of their lives and the families are enjoying them during such an awful time right now.




Piper enjoying her lockdown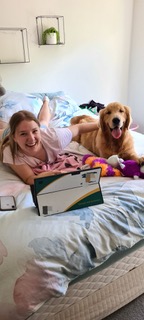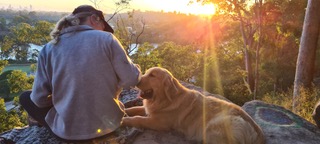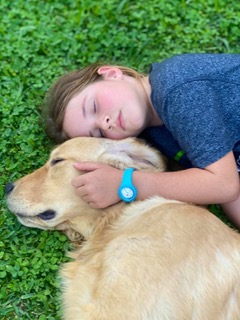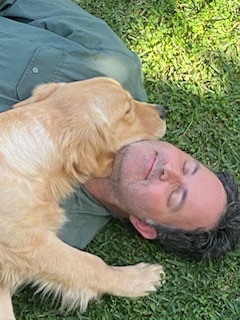 Smokey enjoying his Lockdown.